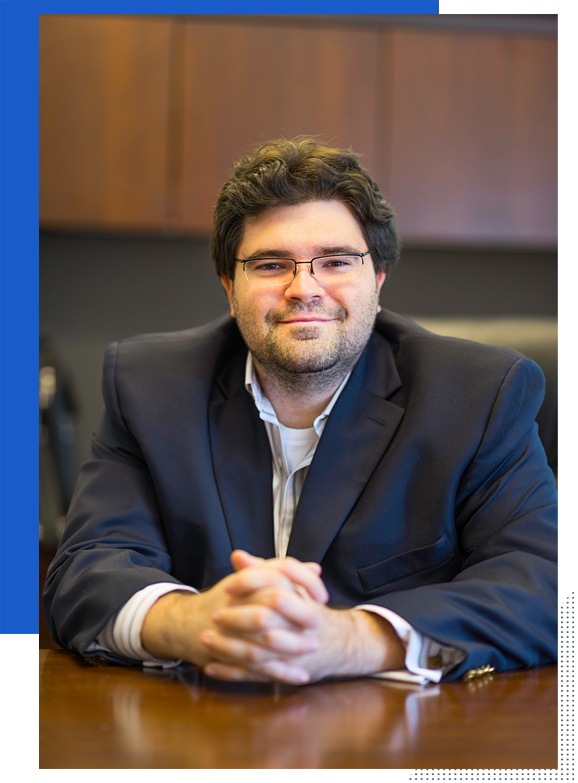 Robert Vogt founded IOSiX and focuses on producing miniaturized and cost-optimized solutions, including automotive and heavy truck data loggers, GPS loggers and trackers, and other aftermarket and OEM vehicle systems.

Robert is also the Chief Technology Officer of Voyomotive, engineers of the world's most advanced connected car technology, VOYO. Voyomotive's automotive technologies increase vehicle safety, security, fuel efficiency and driving fun.

From 2002-2005, Robert was the Strategy Director of the University of Michigan Solar Car Team and was responsible for vehicle performance characterization and race speed optimization. As Micros Director, he was responsible for all of the on-board vehicle controls, including array, battery, power conversion, and motor control and safety monitoring. The team won the 2005 North American Solar Challenge and placed 3rd in the 2005 World Solar Challenge.

Robert is a board member of the Equipment and Tool Institute (ETI), and is a contributing member of SAE and IEEE. He also continues to mentor the Solar Car Team. He holds a BSE in Computer Engineering, a BSE in Computer Science, and an MSE in Computer Engineering from the University of Michiga
"There is no compromise in our design. Our systems are engineered to provide fleet information that is accurate, easy to access, and relevant to fleet operators."