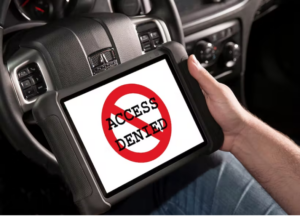 Uncategorized
It's probably not your scan tool …
Robert Vogt IV
Read More »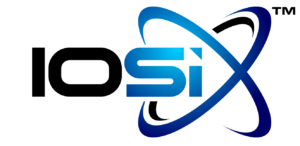 Uncategorized
YPSILANTI, Mich., Dec. 14, 2016 /PRNewswire/ — Robert Vogt, CEO of IOSiX, introduced the newest product in the IOSiX line-up, the IOSiX ELD interface.
Designed and built by the IOSiX engineering team, the ELD interface is compact and provides interface between the vehicle and the device via WiFi.
Read More »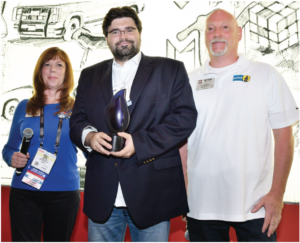 Uncategorized
The Emerging Trends
& Technology Network
(ETTN) held its second
annual networking event
at the 2016 SEMA Show.
The event brought together
engineering professionals
who are passionate about
automotive innovation,
trends and technology.
Read More »