Advanced IOS
i

X Data Logger
The Advanced IOSiX Data Logger is perfectly suited for vehicle monitoring tasks. Just plug it in and go! Easy to configure which parameters are recorded and the rate of data collection. Or, simply log everything up to seven data buses simultaneously. Perfect for any tracking and monitoring application ranging from R&D to commercial and personal use.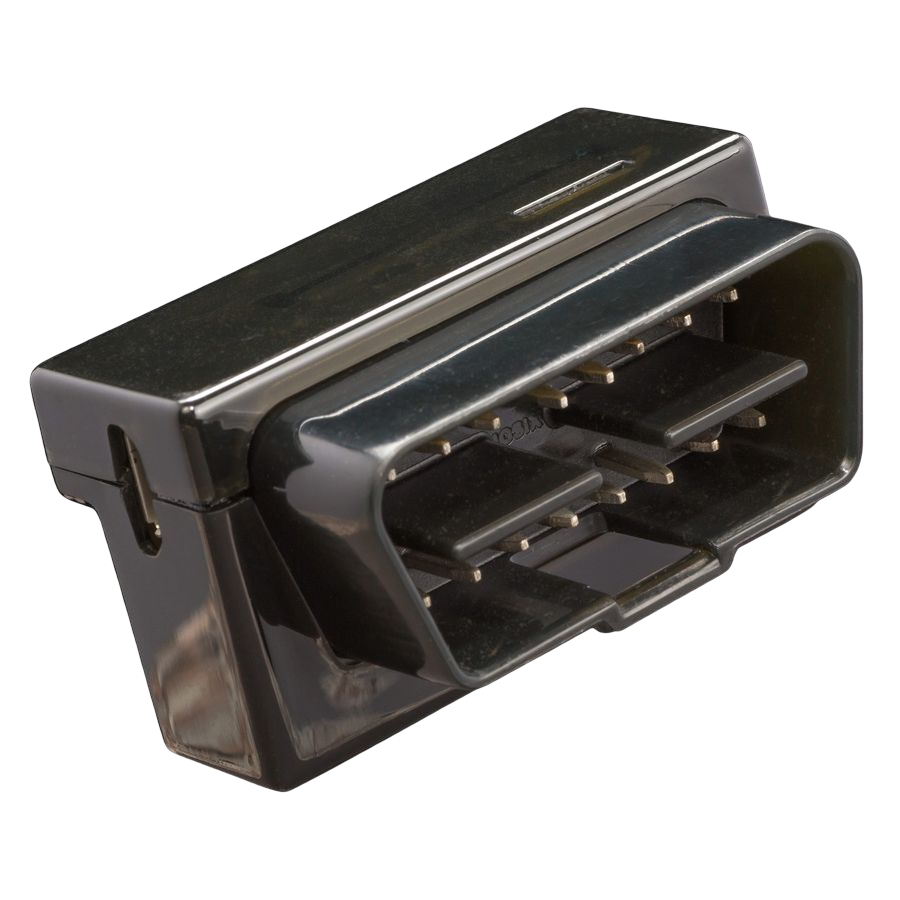 Description
Additional Information
Description
Have a fleet of vehicles? Want to monitor what is happening to figure out why one vehicle is consuming more fuel or who is driving unsafely? What if you could do ALL of this with one hassle-free product without breaking the bank? Introducing the Advanced IOSiX Data Logger.
Key Features:
Support for all existing OBD-II protocols, and up to 5 CAN buses
Easily configurable data logging (parameters, rates)
Capable of logging both manufacturer-specific and raw bus data
API license available, enabling deployment of customer code
Can interface wirelessly to a computer, tablet, or phone for real-time data collection or can acquire data autonomously
Data is logged to on-board eMMC (up to 64GB available)
Temp sensor, Real-Time Clock, Accelerometer, Gyroscope, Compass
Easy integration into customer workflow
Wireless options include: WiFi 802.11bgn, Bluetooth 4.0 Low Energy/Smart; 900MHz packet radio, ANT, Zigbee 802.15.4; CDMA/GSM 3G & LTE, 1-10Hz GPS
Click here for Advanced IOSiX Data Logger specifications sheet 
Additional Information